Employee Performance Evaluation Templates for Medical Practices - Download Free Templates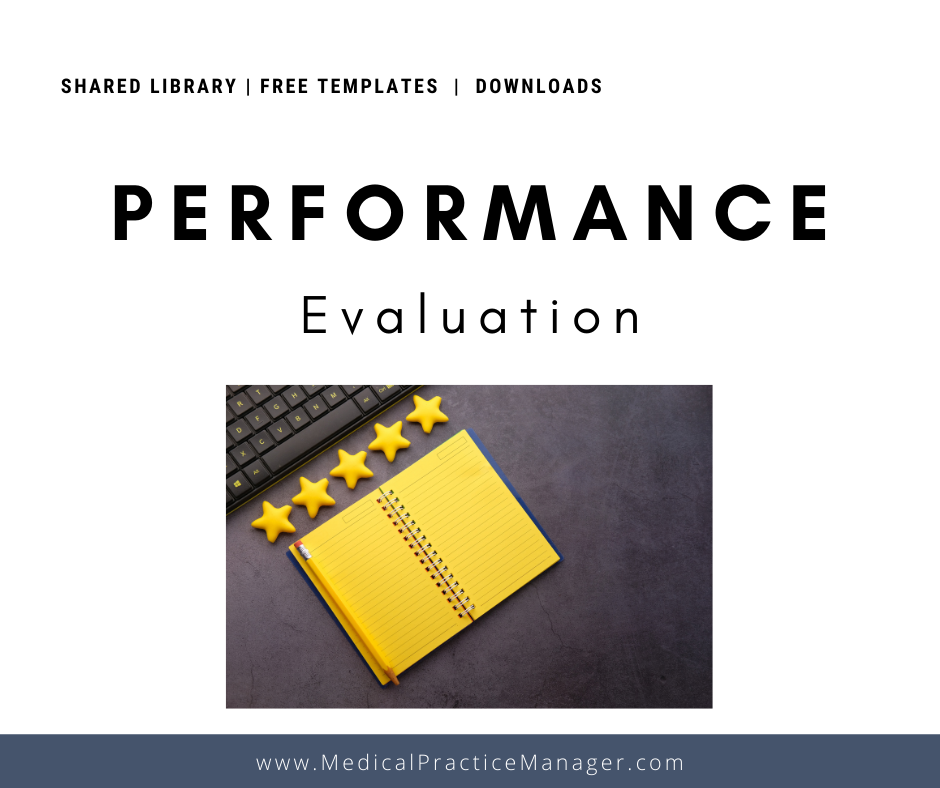 Employee Performance Evaluation for Medical Practices
Yay, you found it...the employee performance evaluation template you need to help create your own.
The purpose of a performance evaluation is to receive and provide feedback with your medical practice staff.
Thus, a good employee performance evaluation (or annual review) is critical for medical practice success. That's why we want to share with you free Employee Performance Evaluation Templates that you can use to customize your own.
Join the Group free & access the Shared Library »
Employee Performance Evaluation - for medical practices (free templates).
Are you a new medical practice manager? Did you start a position at a practice without a performance evaluation template or just want to make updates to your current one?
Putting together an employee performance evalution process can be a time-consuming project for any medical practice manager or medical practice. While we recommend working with human resource professionals (https://www.shrm.org/) and legal support it can often be helpful to have templates to work from. Our medical practice community has a shared template library to help you.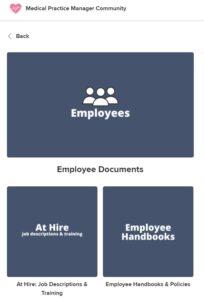 Free Template - Employee Performance Evaluation for Medical Practices
1400+ Members (Medical Practice Administrators, Managers, & Owners)
-Private Community
- Private Facebook Group
- LinkedIn Group
Steps to structure your employee performance evaluation or reviews:
1) Employee Self Assessment - the employee can provide feedback on their experience during the previous length of time (some do quarterly, twice a year, or annually). Employees can also rank themselves on their assigned duties. The shared library has employee evaluation templates and self assessment or self evaulation templates.
2) Review the Self Assessment & Score / Evaluate the Employee
3) Meet with the employee and review his/her responses, achievements, goals, and assessments. Share your evaluation and provide your goals for the employee going forward.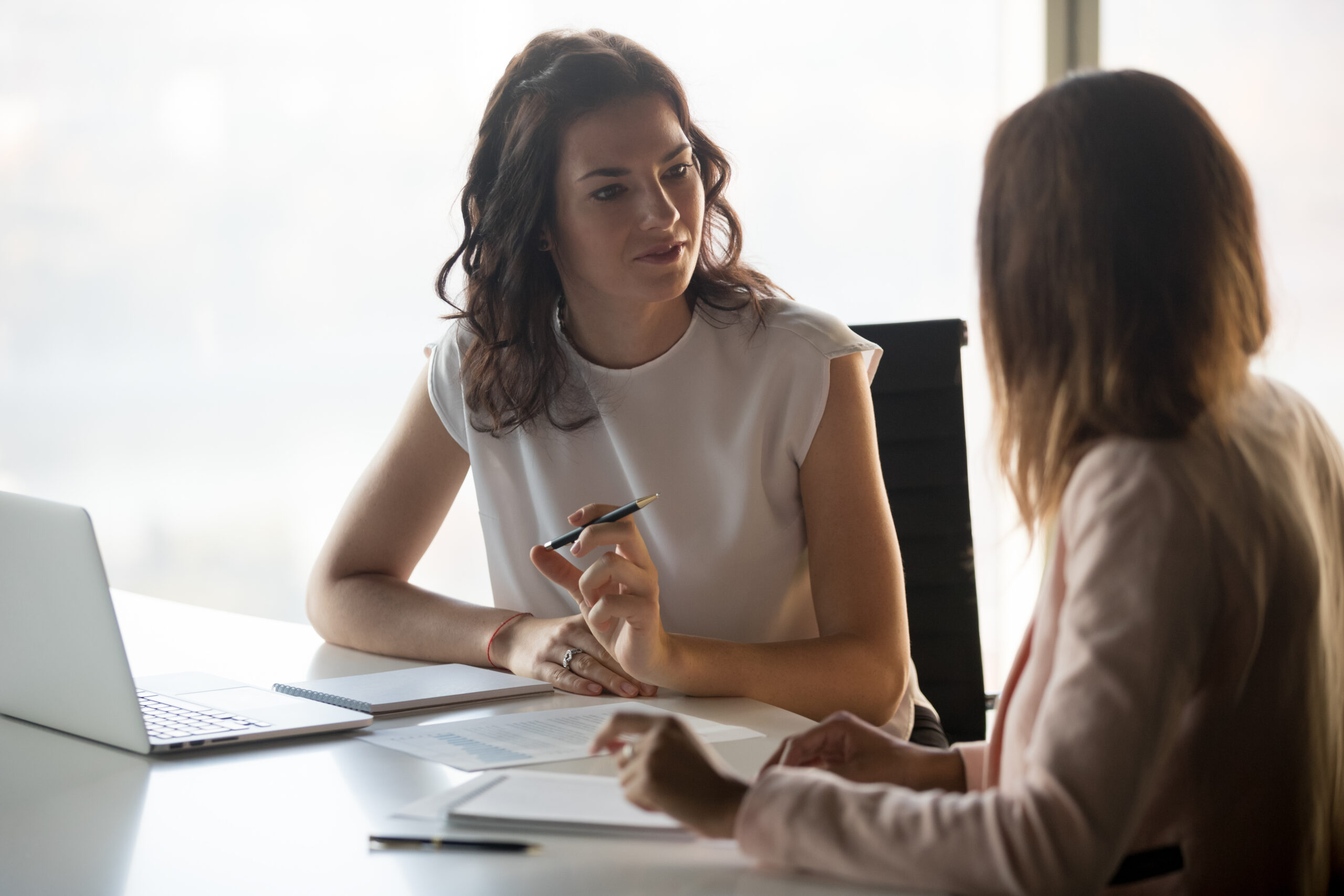 Sample Performance Evaluation Templates
Comparing the way other medical practice managers evaluate their staff may help you better design your process.
---
Each Medical Practice Manager has free access to the shared library.
Resource Library for Medical Practice Managers
Our community has created a free resource for members to access froms, documents, templates, policies, & more. These are to be used at your own discretion. Please see disclaimer below.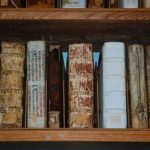 Disclaimer: Medpm makes no guarantees of the accuracy, legality, or comprehensiveness of the documents posted to this library. It is for public use at your discretion. You assume all responsibility for use of these documents by downloading, editing, or using all or portions of these free forms, templates, policies, & checklists and waive any liability towards Medpm. We welcome additional medical practice documents you may suggest or contribute to this public community repository. FREE PRINTABLE MEDICAL FORMS: FREE TEMPLATES, FORMS, POLICIES & DOWNLOADS FOR PHYSICIAN PRACTICES AND PRACTICE START-UPS.