On-Demand Webinars & Training
Medical Practice Manager Live Webinars & Trainings Library.
NEW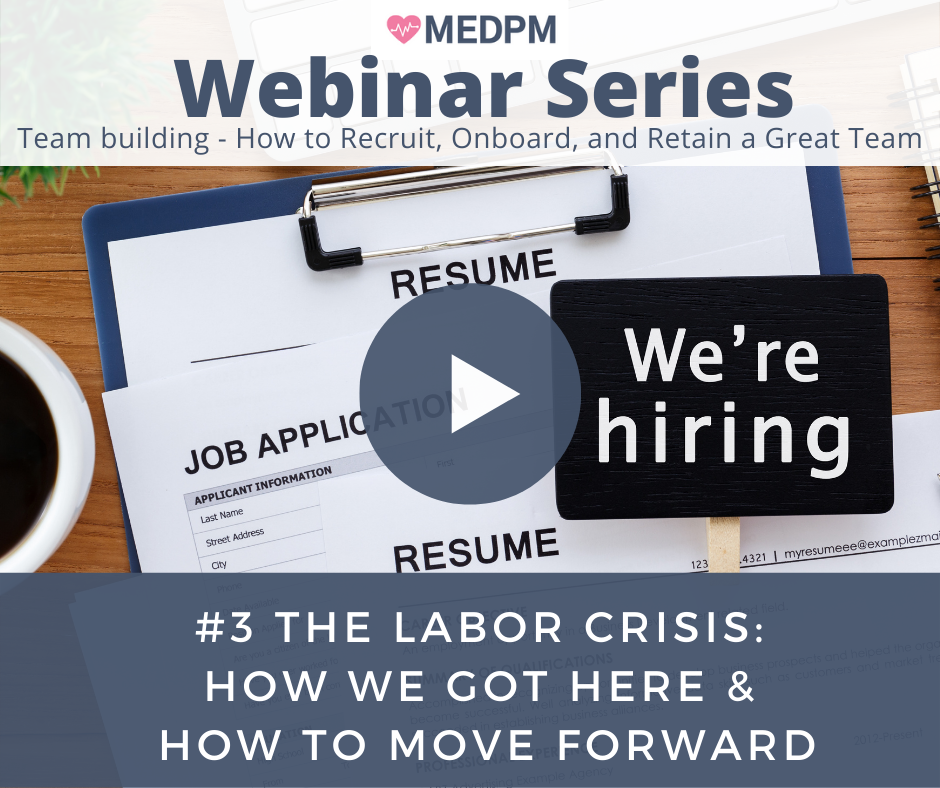 The Labor Crisis - How We Got Here & How to Move Forward
In February 2020 (before the COVID crisis), a record 70% of US businesses reported a talent shortage.
How to move forward through the challenges of finding and recruiting medical practice staff.
NEW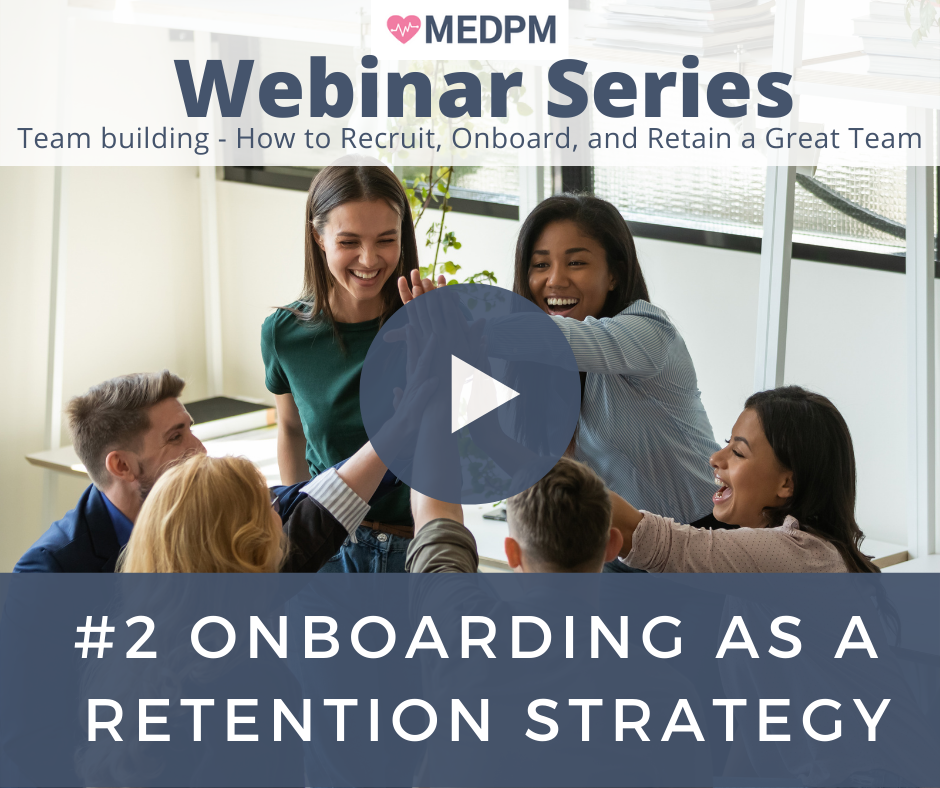 Onboarding as a Retention Strategy
Did you know that 33% of new employees look for a new job during their first 6 months?
How to Onboard Your Healthcare Team.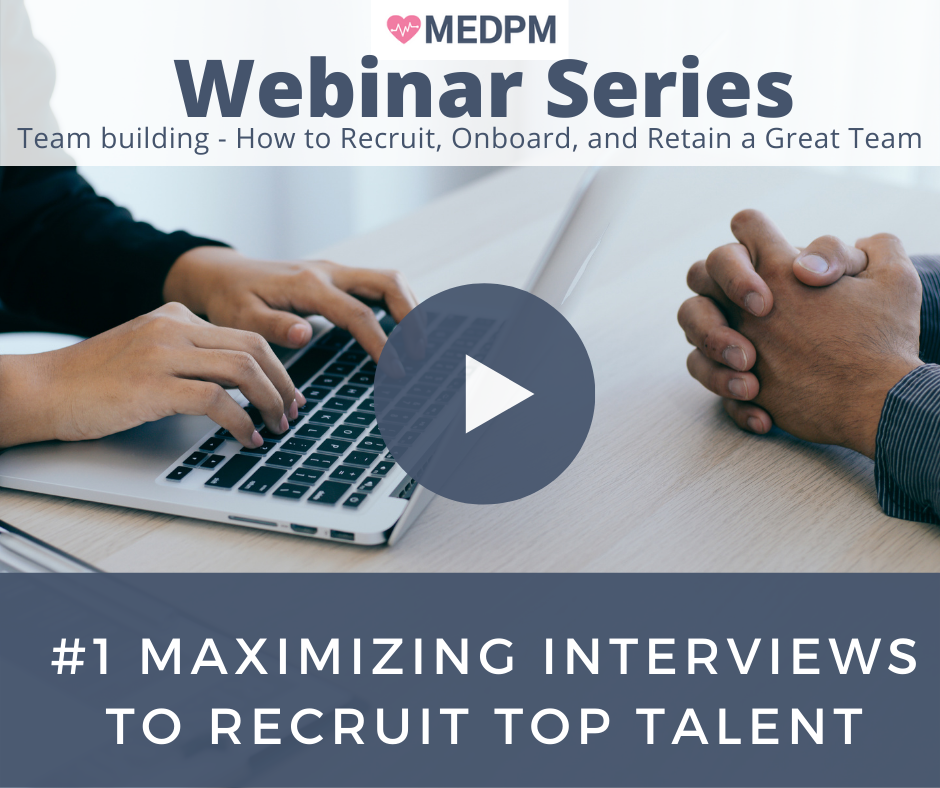 Maximizing Interviews to Recruit Top Talent
Tips & Tricks for Medical Practices
How to maximize your interview process to get the right hire at the right time.